Mobile
Ionic theme for messaging application - Hichat
Ionic theme for messaging application - Hichat
By : hienntt Published on Friday, June 17, 2016,00:07:00 in Top Rated
---
---
Hichat is the Ionic template for mobile messaging application like facebook messenger, whatsapp, wechat, snapchat… You can use it for make a mobile messaging application and upload it to any stores as Google play, Apple Store…
Full Features for Mobile Messaging Application:
Send Text, Photo, Video, Voice, Sticker, Location Message
Message to Friend, Chat Group
Create & Chat by group.
Manage Contact: add/remove any Contact
Add contact by phonebook, by Nearby
Setting: change languages, font size, notification
Voice Chat
Register, Login, Forgot Password
Search Message, Search Friend, Search Contact
Technical Features for Ionic Theme
Every screen has page
HTML5 Hybrid App built with the Ionic framework and Angular JS.
Angular JS Filters, Controllers and Services.
Included Launcher & Logo design for Android, iOS.
Clean and user-friendly interface
Easy installation, detailed quick start guide
Included all of Javascript functions in document.
Lifetime to upgrade: New features added constantly
Quick and efficient Support
Test before you buy
1.Download the Ionic View app (
http://view.ionic.io
) 2.Use the App ID:
90427a00
Launcher & Logo
Launcher Logo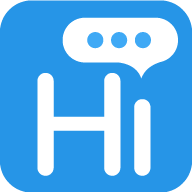 Example for a Screen: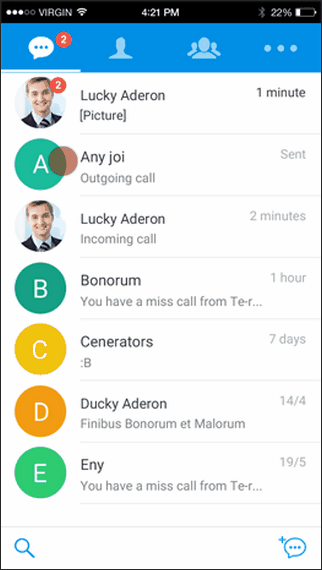 Share This Product
Possibly related products